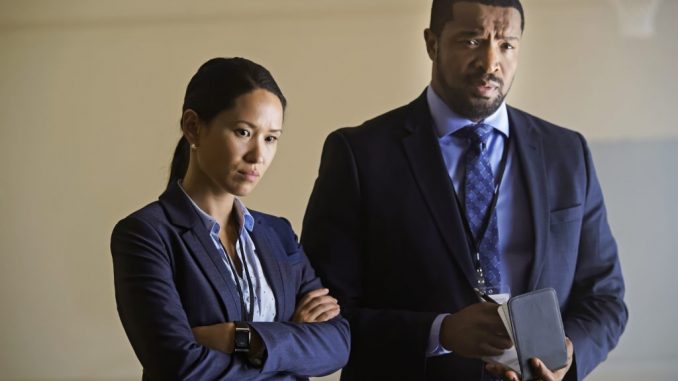 14. Naomi Harris
Born in London England, Naomi is the only child of television scriptwriter Lisselle Kayla. Her mother, born in Jamaica, had already separated from Naomi's father before Naomi was born . After graduating from university, Harris trained at the Bristol Old Vic Theatre School. Acting success soon followed and her breakthrough film came in Danny Boyle's 28 Days Later (2002). Naomi was nominated for the Academy Award for best supporting Actress for her role in the drama Moonlight (2016), which won Best Picture Oscar that year. Naomi was appointed OBE by Queen Elizabeth in 2017 For her service to drama.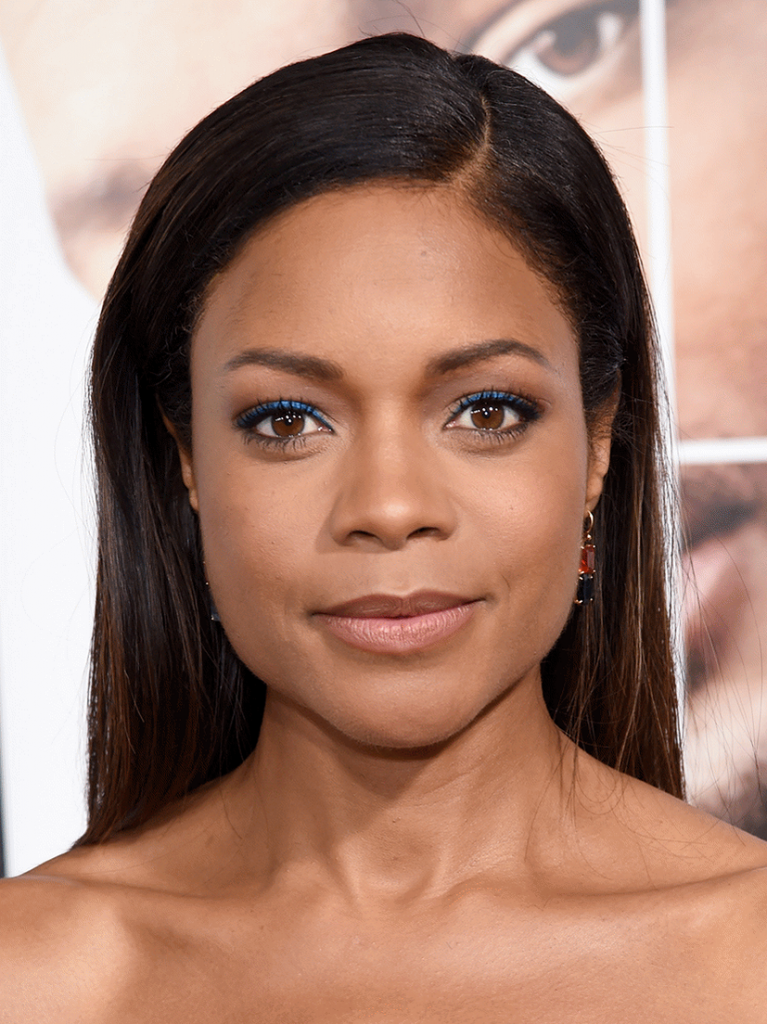 13. Luke Youngblood

Luke Youngblood was born 12 June 1986 in London England. A British actor known for playing in The Story of Tracy Beaker. Young simba in The Lion King, Lee Jordan in the Harry Potter film series, and magnitude on the NBC comedy series Community. Luke Youngblood was born 12 June 1986 in London England.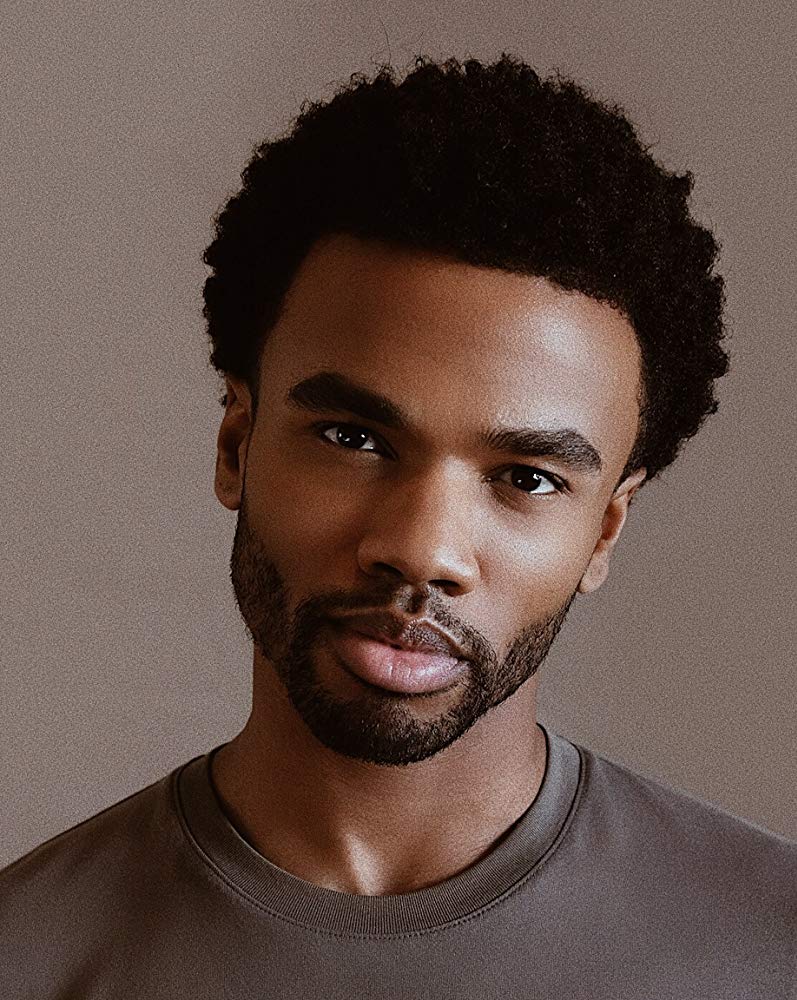 12. Naomi Campbell
Born in London Naomi caught her break when she was 15 years old. She has featured in more than 500 magazines during her career, and has been featured in campaigns for Burberry, Prada, Versace, Chanel, Dolce and Gabbana, Marc Jacobs, Louis Vuitton, Yves Saint Laurent and Valentino. She was the first black model to appear on the cover of the TIME magazine, French Vogue. The runway was her domain. Campbell was born in Stretham, South London the daughter of Jamaican descent; as well as of Chinese-Jamaican ancestry through her paternal grandmother, who carried the family name "Ming".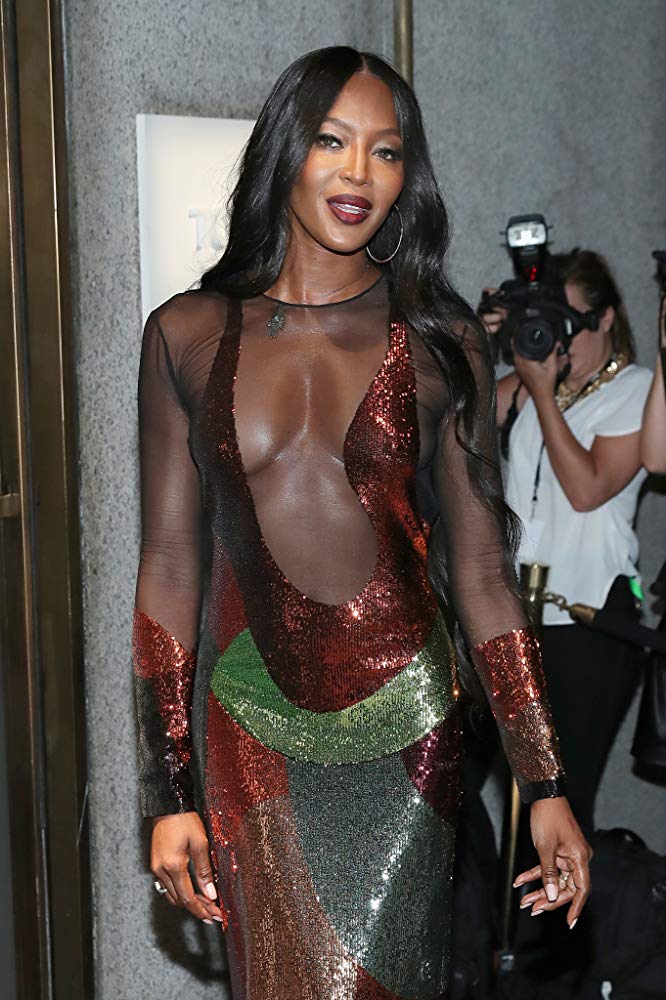 11. Roxanne Beckford
American actress born and raised in Jamaica. Beckford began her career in acting as a child starring in television commercials in Jamaica. Born November 17 1979. She has acted in small roles in movies, including Bewitched somethings Gotta Give, and Father of the Bride Part 2.
10. Carl Bradshaw
Is a Jamaican actor and film producer who has been described as " Jamaica's most renowned actor" and arguably Jamaica's premier actor" years active 1972 films he has featured in; the harder they come (1972) Smile Orange (1976) Countryman (1982) Hub paradise (1986) Dance hall Queen (1997), One love (2005), Wha Do Dem (2009), Better Mus' Come (2010)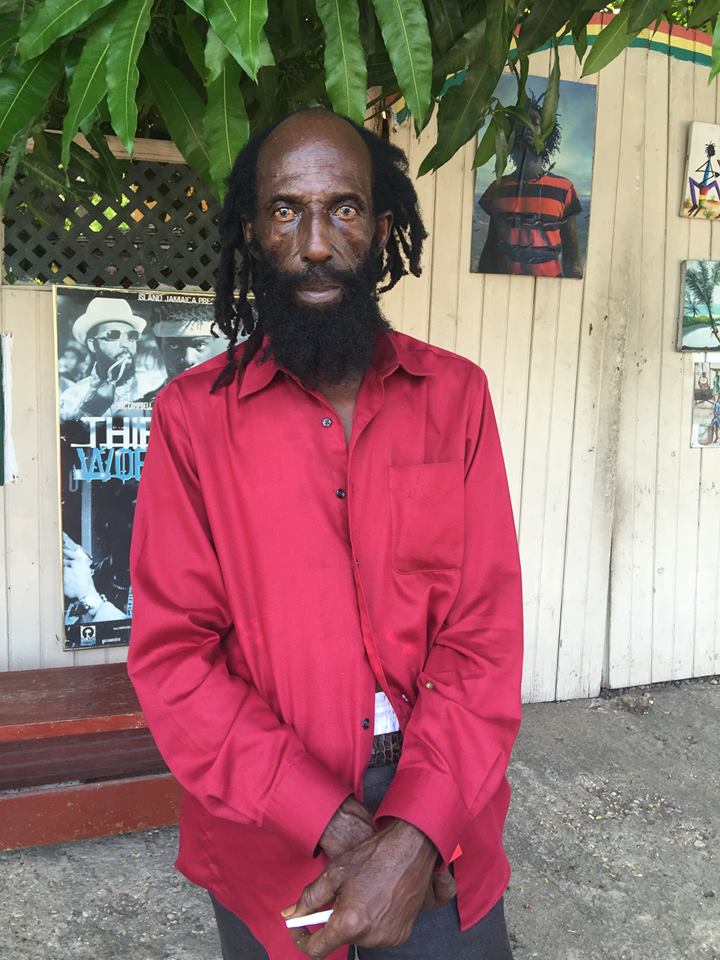 09. Paul Campbell
Jamaican actor considered Jamaica's most popular actor and had leading in films such as Dance hall queen, The Lunatic, Third World Cop, Shottas and Out the Gate. He has also acted on stage in Jamaica and on Broadway in New York City. He is also a painter whose works have been exhibited internationally.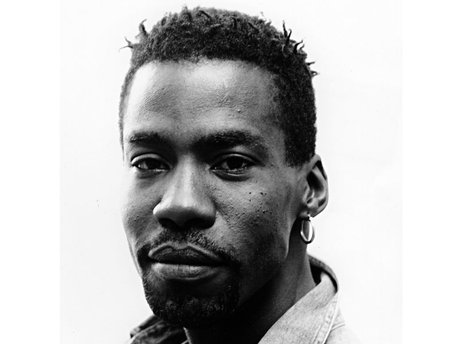 08. Grace Jones
Is a Jamaican-American supermodel, singer, songwriter, record producer, and actress. Born in Jamaica, She moved when she was 13, along with her siblings, to live with her parents in Syracuse, New York. Jones Began her modelling career in New York State then Paris,working for fashion houses such as Yves st Laurent and Kenzo and appearing on the covers of ELLE and vogue. She has become known for her distinctive androgynous appearance and bold features. Beginning in 1977, Jones embarked on a music career, securing a record deal with island records. Her most popular albums include "Warm Leatherette" (1980), "Nightclubbing" (1981) and "Slave to the Rhythm (1985)
07. Peter Williams
Jamaica born actor currently residing in Canada. He is best known for playing Apophis is primary antagonist on Star-gate SG-1. Majority of his work has been in television. However, he has also appeared on the big screen in films such as Cat women and The Chronicles of Riddick.
06. Roger Cross
Born in October 19 1969 is Jamaican-born Canadian actor who has made numerous appearances in several movies and television series, mostly shot in Canada. At the age of 11 cross and his family emigrated from Christiana, Jamaica to Canada settling in Vancouver.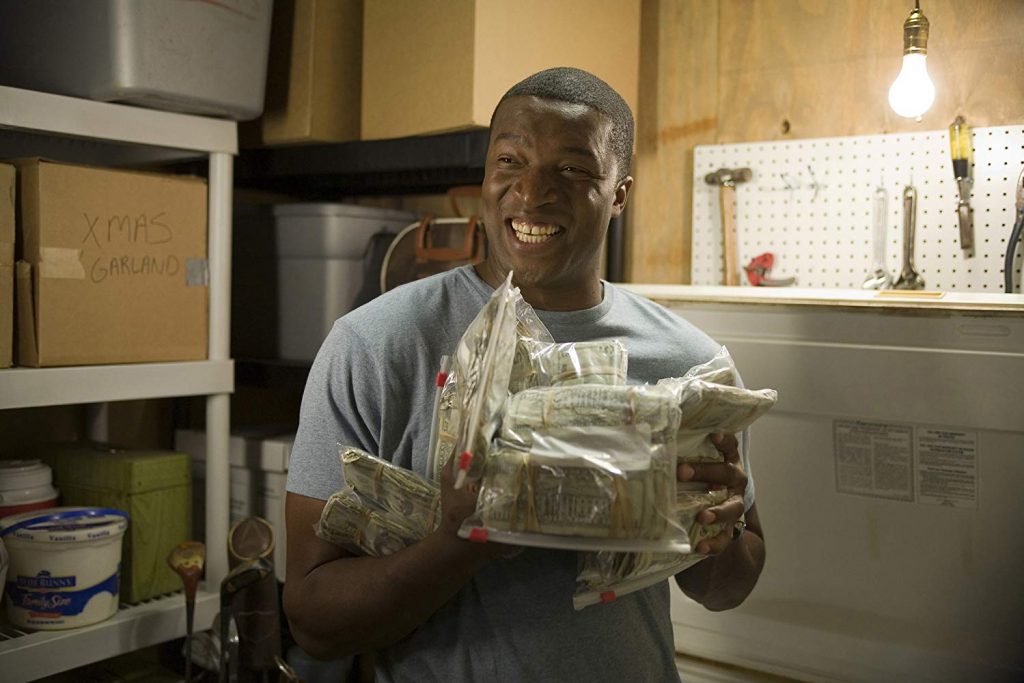 05. Jimmy Cliff
James Chamber is a Jamaican and reggae musician, multi-instrumentalist, singer and actor. He is one of the two living musicians to hold the order of merit, the highest honour granted be the Jamaican government for achievements in the arts and sciences.
04. Cheryl Lee Ralph
Born in December 302 1956. Born in the US to a Jamaican mother. Sheryl lee Ralph spent parts of her childhood living in Mandeville, Jamaica. She is best known for her roles in US TV series Moesa and its a living, as well as films like sister Act 2.
03. Roy Stewart
15 May 1925-27 October 2008 was a Jamaican-born British actor. He began his career as a stuntman and went on to work in film and television. Possibly his earliest role was an un-credited one, playing a slave in the 1959 film, The mummy. In 1973, he played the part of quarrel junior in James bond film live.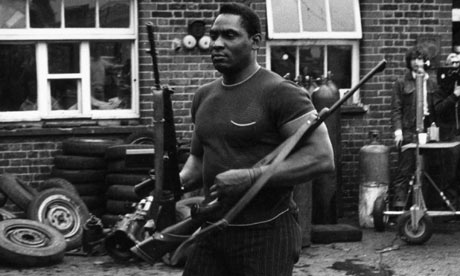 02. Madge Sinclair
(April 28 1938- December 20 1995) was a Jamaican actress, best known for her roles in Cornbread, Earl and Me (1975) Coming to America (1988) Trapper John, MD (1980-1986). Sinclair also voiced the character of Sarabi, Mufasa's wife and Simba's mother, in the animated feature film The Lion King.
01. Harry Belafonte
Born March 1 1927, Harry B. is an american singer, songwriter, activist, and actor. He is one of the most successful Jamaican-American pop stars in history.